Whole Plant™ – Ohio Licensed CBD Hemp Brand
As Seen On: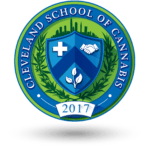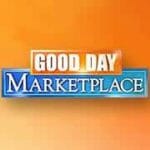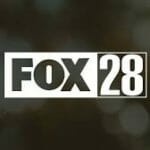 Our Story
Why Whole Plant?
"We used the muscle gel on my 72-year-old husband's shoulder
after surgery, and he was amazed at how effective it was for him!"
"I have been using the CBD flower for the last six months and
I have cut out five medications I was on for six years.
All do to the flower! It is amazing how much of a difference it is than taking medications."
"I felt the effects immediately. The topical freeze gel actually took away my pain."
Latest From Whole Plant™ CBD Blog
We are excited to announce a new reward points system that will enable discounts and an opportunity for lifetime membership redemption. To learn more about the program and its benefits, be sure to read our blog.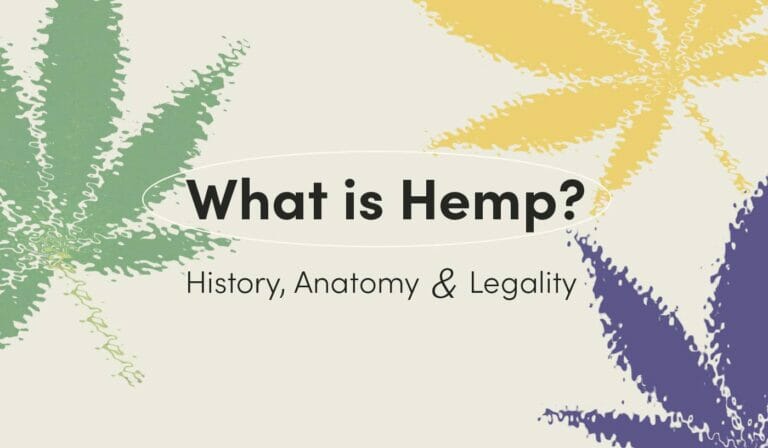 Learn about the history of hemp, its anatomy as a plant and the legality of using and growing it as a food or medicine.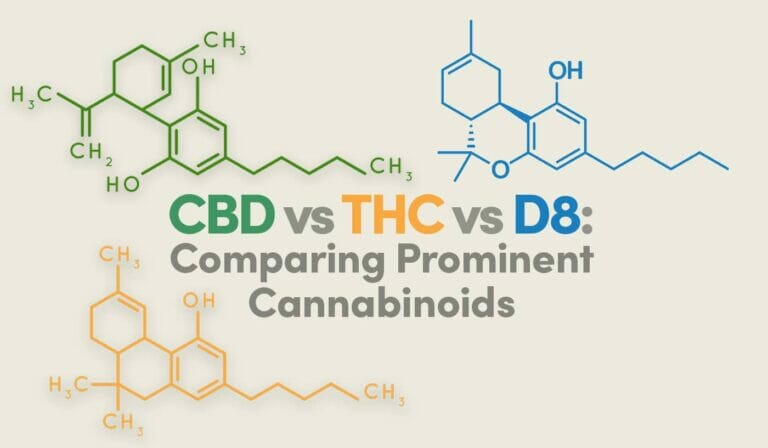 Delta-9 tetrahydrocannabinol (THC), cannabidiol (CBD), and delta-8 tetrahydrocannabinol (D8) are among the most prominent cannabinoids in the cannabis and hemp industry. CBD vs THC vs D8, learn how they compare with each other in terms of structural makeup, effects on users, and legality.
Instagram
Get the latest news & updates from Whole Plant™
Transparent
C.O.A. Lab Results