Whole Plant™ - Ohio Licensed CBD Hemp Brand
As Seen On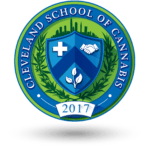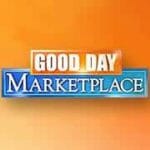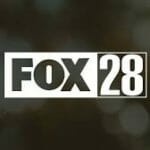 Testimonials
Hear from a few of our existing Whole Plant customers
"We used the muscle gel on my 72-year-old husband's shoulder after surgery, and he was amazed at how effective it was for him!"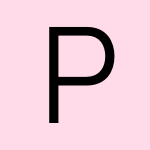 "I have been using the CBD flower for the last six months and I have cut out five medications I was on for six years. All do to the flower! It's amazing how much of a difference it is than taking medication."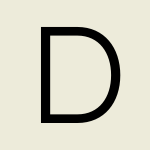 "I felt the effects immediately. The topical gel actually took away my pain."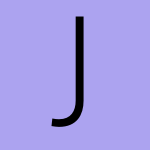 Instagram
Get the latest news & updates from Whole Plant