Our Story
The Whole Plant™ journey started in about 2016 with Alex and his belief in whole-plant medicine. Alex had been diagnosed with a critical case of Crohn's Disease at the age of 21. His family had seen first-hand how he had to struggle with very few answers from doctors. When traditional medicines weren't working, Alex had no choice but to research alternatives.
In 2018, Alex graduated from the Cleveland School of Cannabis as a part of their inaugural class with a focus on Medical Cannabis Applications. He then went to California to gain more industry knowledge and partnered with a Cannabis Collective that solely focused on whole-plant medicine and extraction.
Seeing how effective it had been for himself and others, Alex brought the concept of whole-plant medicine to the CBD industry and created our brand Whole Plant™. Since then, Alex has been in remission without the use of any pharmaceutical medicines! Alex and our team strive to make an impact in the industry every day to help others in need by providing HIGH-QUALITY products for an AFFORDABLE price.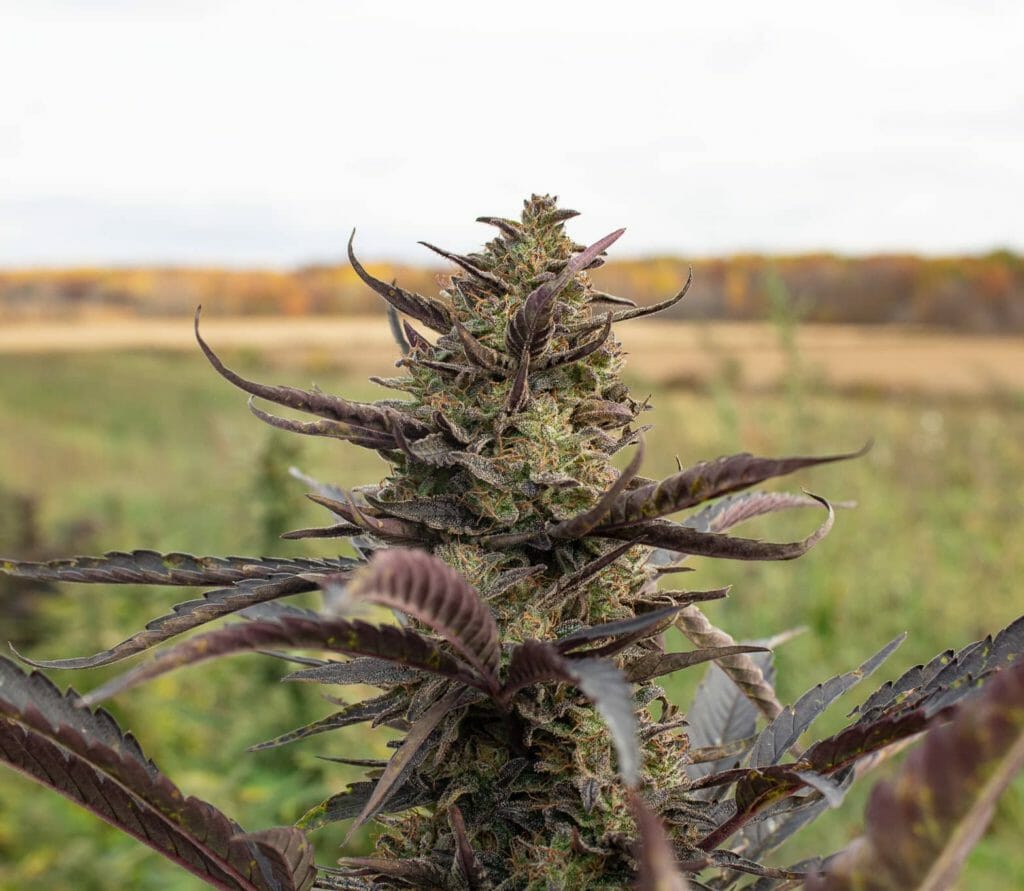 Our Mission
We provide organic, lab-tested, reliable products that customers are confident in and comfortable taking every single time. We believe in offering support to others, so they don't have to go through daily struggles without any options.
Our Values
- Staying True to the Whole-Plant
- Organically Grown & Pesticide Free
- 3rd Party Lab Tested
- Hemp and Terpene Education
Extraction
The Whole Plant™ product line is truly one of a kind in the industry. Utilizing more than just CBD, our product line is based around an all-natural whole-plant extraction. This extraction method allows us to extract high amounts of CBD, many important minor cannabinoids, and the essential terpenes in the plant.
Many of the other cannabinoids like CBG, CBC, CBN, other cannabinoids, and terpenes can be lost in other extraction methods like C02. In our Whole Plant™ extract, we have 8-9 total cannabinoids and the original plant terpenes that are essential for the entourage effect. All of our hemp is organically grown, extracted, and processed in Ohio.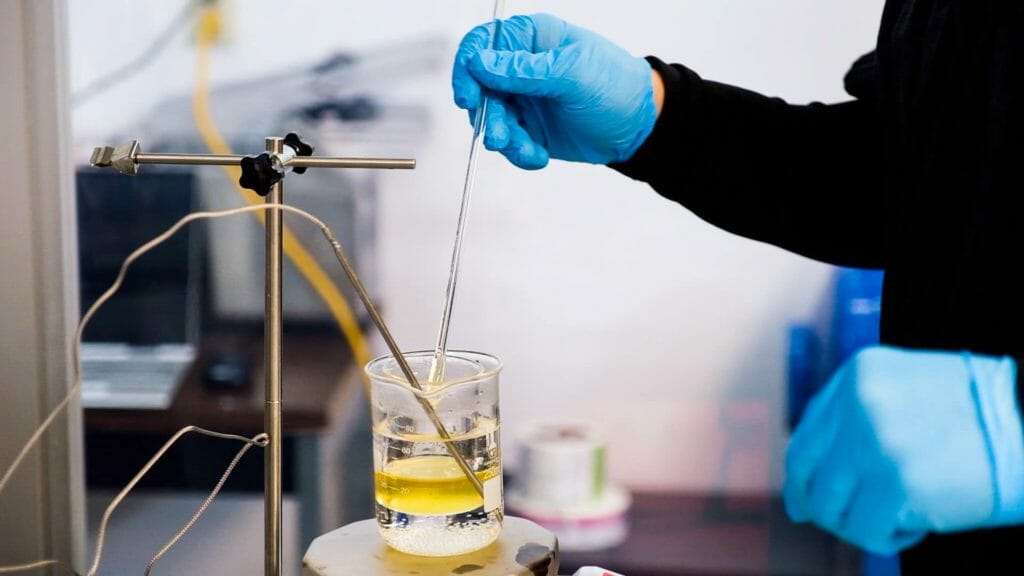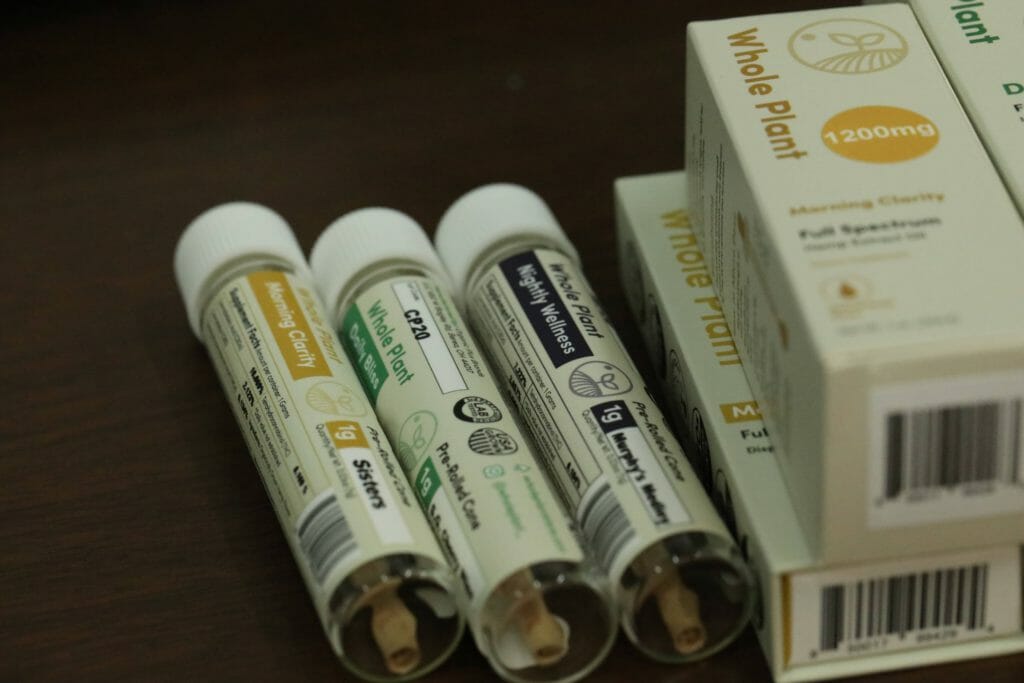 Goal Specific Products
Since we can preserve many cannabinoids and terpenes in our extract, we grow specific strains (varieties) of hemp to create cannabinoid and terpene profiles for our goal specific products. We believe in growing particular genetics so we can create a consistent product every time.
Our goal-specific products are made up of our Morning Clarity, Daily Bliss, Nightly Wellness blends so our consumers can base which product they need for their wellness goals! We grow hemp CBD Sativa, Hybrid, and Indica strains for each of our goal specific blends. Many products in the market just have one CBD oil for everything while we follow the success of the cannabis industry by having different strains (varieties) for different wellness goals.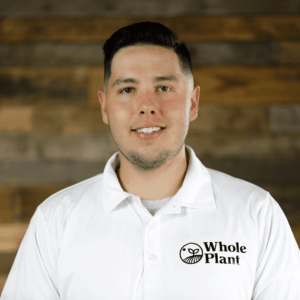 The founder and CEO of Whole Plant™, Alex graduated from the first class at the Cleveland School of Cannabis. With a background in cannabis marketing, he introduced cannabis vape products to the California medical market then facilitated the launch of Organic Plus Brands' first house brand, Whole Plant™. He is passionate about helping others find natural alternatives through our Whole Plant™ products.
Josh studied Biochemistry and Sports Medicine at Baldwin Wallace University in Berea, Ohio. Bringing nearly a decade of supplement formulation and sales experience, he joined the OPB team in 2021 and assisted with the company's rebranding project while leading the organization's research and development division.
Lenny has over three decades of building brands and working with powerhouse companies in music, film, consumer products, and the beverage sector. He forges new network relationships to develop and scale Whole Plant™. His passion for entrepreneurship and making a positive difference in the world lead to the creation of some of the most desired brands.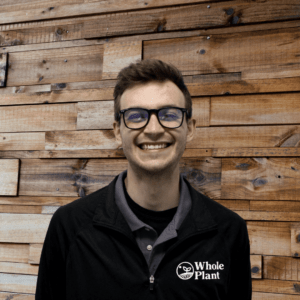 Jonah is the head of our Whole Plant™ sales team. He has expanded the growth of our wholesale division to make our brand available across the country. Since then, he has been able to cultivate a culture of community, making customers feel more like family.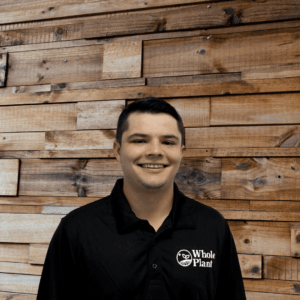 Jack is our in-house sales executive for Whole Plant™. He manages wholesale accounts for stores across the US that carry our products. He strives daily to provide increased access for our customers.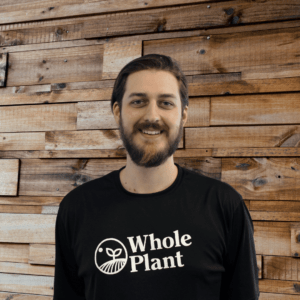 Digital Marketing Manager
Andrew is responsible for our digital marketing encompassing all of our online presence. He creates and manages educational blogs, email newsletters, social media, and the Whole Plant™ family of websites. His passion is to properly educate and destigmatize the whole plant.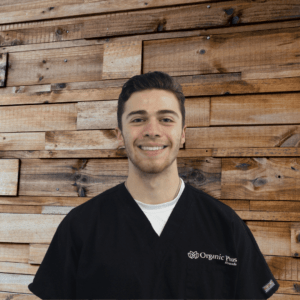 Lead Production Technician
Ross is the head of Whole Plant™ production and manufacturing team. He executes consistent formulations with top-level precision throughout our Whole Plant™ product line. He takes the extra steps to provide transparency to our customers by following cGMP guidelines to ensure exceptional quality.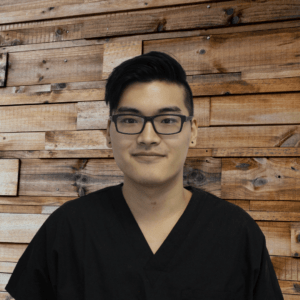 Jason is one of the production technicians for Whole Plant™. He ensures our products are manufactured and labeled with utmost care. It is clear that he has a passion for being hands-on and making the most of every opportunity to positively impact the hemp industry.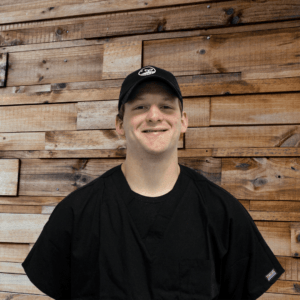 Brandon is one of the production technicians for Whole Plant™. He ensures our products are manufactured and labeled with utmost care. It is clear that he has a passion for being hands-on and making the most of every opportunity to positively impact the hemp industry.